So that was series 6, which started near the beginning of February. What just happened?
How was it?
I've got a short, 3-day week coming up, and I'm off after Easter, so that's basically February and March for me.
Right now, I feel like I've been productive and pushed a lot on a lot of fronts – possibly too many. Some of that is my own fault and drive, some of it is because we always seem to be busy as a company, and some of it is entirely external factors (hello GDPR).
Looking back further, to a couple of series ago, I was exploring the idea of "craft", and the notion that if you're going to something, then you should absorb yourself in it, understand it, do it as wellas you can, and really develop it as a practice – as something you practice.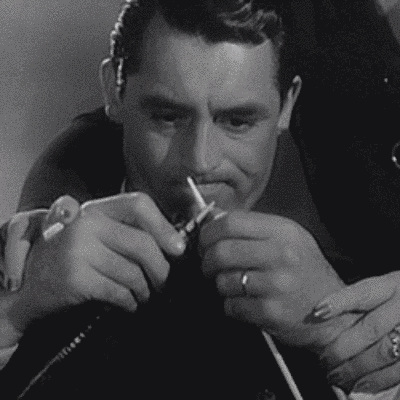 I haven't written about that this series, but I do feel like I set something in motion back then. Like I'm able to define my role better now, and understand what I want to get from it, so that I can assess whether what I'm doing is pushing my boundaries, and hitting my targets.
In fact, this week I ended up going back to basics and listing my own current, personal core aims in a Google Sheet when things started getting a bit too much. I described this to the wife as putting clothes away. It's great having lots of clothes to wear, in the same way that it's (probably) nice to have lots of work to do. The core aims are the clothes drawers – I might still have the same amount of work to do, but by sorting it into aims, everything just "feels" tidier, and more manageable.
What happened this week, and what did I learn?
Monday: Most of the office were out at the annual User Group. Had a half day, where I was keeping an eye on our support inbox, and nothing too crazy.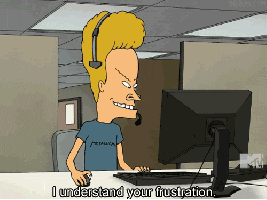 Tuesday: A GDPR session run by Brighton Chamber of Commerce in the morning, reminded me that GDPR a) makes sense, b) MAKE NO SENSE and that WE'RE ALL DOOMED. Data is complicated. What the GDPR itself wants is fairly straightforward. What it's defending against is a nightmare. Codes to take on codes for other codes. I know too much about computer security, I think.
In the afternoon, I had a useful session on Javascript with John, which was mostly a case of describing the last 4 years, topped by some initial next steps. Starting to feel more confident on this front, although code will feature heavily over the next year.
Wednesday: Had to work from home, which meant I got lots done. I used the momentum from the GDPR session the day before to get back into the work and do some good planning. We had a follow-on meeting for some recent shapefile-related work to decide what else needed to happen next. I had to pick up #son1, so bit of a truncated day.
Outside of work, I had my first random contact via Twitter, asking about software career development, after I posted that I'm free for questions after 20 years of making it up as I go along. It was slightly odd and scary, doing the "sudden mentor" thing, and me realise both how little I know about working today, as well as how much I've learnt. I may need to talk to a mentor about how to mentor people 😉
Thursday: Was my main day in the office, and the only real day that everyone else was in together, which meant lots of meetings. Sometimes it's unavoidable, but I am pretty wary of chopping and changing subject a lot – it's realllly tiring. The opposite extreme to having a day to myself coding (which is tiring, for different reasons, and doesn't geenrally happen.) It would be great to keep track of how many different meetings, or topics, I have in one day, and move to limit it when it's getting too many. I know how much it takes out of me.
All the discussions were good though. I may be able to re-prioritise some work I'd put a lot of pressure on. I've got a rough path forwards on next stages for our server setup. I drafted a negotiative mail about invoices and got some feedback.
Friday: I was really tired after a long day the day before, and an early start. However, had a 1-1 with Alex, a GDPR plan sessionw with Kim, and in between managed to send a useful email, and publish the responses to an internal survey I'd sent round months ago on our social value. So that felt good. I'm really bad at publishing things like that – they seem "forgivable" so aren't high priority, but I'm also fairly afraid that … that what?
I've never been great at finishing-completing. I like to go back and make changes, so a "final" publication gets pushed back. I'm my own worst critic, which is stupid – partly because then things get posted late. And partly because I'm not focusing on what other people think is important.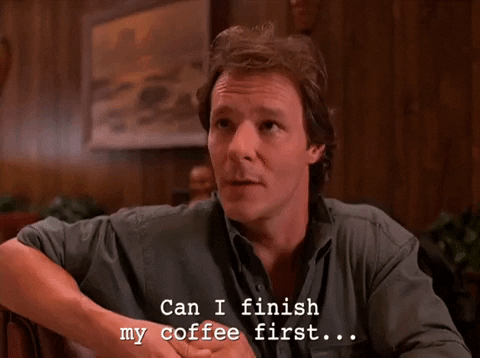 Pressure metrics
Maybe one of the things we're really bad at is understanding the emotional attachment we have to particular bits of our work. We (as managers, in general, across the world) are great at ranking tasks in a backlog, checking with others for deadlines, assigning business value, etc, etc, etc. But we don't stop to think about which bits of work we're looking forward to, and which bits we're dreading.
Which means we have to deal with something amazing one moment, and then (literally) ten minutes later, we're on the other side of the planet, in terms of both subject matter and mood. And that's a) tiring and b) difficult. ANd the best thing Iv'e done all week, this week, is to remind myself that I'm human. A human, with limits. You can't jump across five different things and not have them take their toll on you.
Maybe by predicting and understanding – or "estimating", as we'd say in software dev terms – what work we have coming up, we can achieve something better, something more finely crafted. We could…
schedule our work to make mood swings less erratic
make sure that we do high-attention work when we're freshest, eg in the morningm or when we're more likely to be alone
be more open, and let others know what state we're in – either informally (chatting) or formally (calendar notes?)
plan to fit our expected work to our environment better
factor in better rest and relaxation time after "heavy" work
What would an assessment of work enthusiasm look like? If I was tagging it, it might be a 5-rank categorisation, something like: YAY | alriiiight | meh | ick | GROOO – in best to worst order, of course.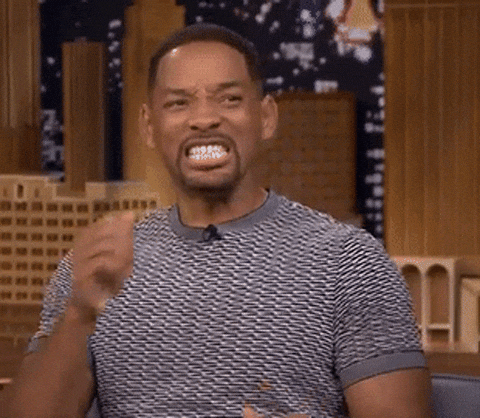 Maybe this is something for next series, but I'll look around and ask around – maybe people have done this already, but in a way that's not excruciatingly "sensitive" and cringey. Or maybe it's all just overthinking it, just as a distraction from the actual GROOO work. Don't know, will think it over a bit.
Anyway, I don't think I'm going to weeknote for the next 2 weeks, so enjoy yourselves, and don't do anything I wouldn't do.
Reading
Also very useful: Louise Cato's list of democracy and civilisation books.
And finally, here's my ongoing list of found inspirations.