Structure versus creativity and a quest for micro-strategy
Last week I wrote about priorities and scheduling being the hard things in management. Steph replied, sympathising and noting that planning and headspace are useful:
stricter management of my work-in-progress list, WFH more and starting to use OKRs to prioritise important, measurable things seem to be helping. I reckon a lot is about state of mind: what can only you do?
This led me to think about the relationship between the "structure" that prioritisation and scheduling seem to somehow inherently imply, and the act of management as a creative process:
another (meta) thing I struggle with is striking a balance between structured mode and "creative" mode. Do you find you get bogged down in being strictly structured?
There is a definite yin-yang, back-and-forth here between setting restrictions ("the hardest part of setting a strategy is deciding what not to do.") and boundaries (time, people, etc.), versus letting thoughts flow – which, in reality, means being empathic and using what you've observed to solve problems, or to set a path to solve those problems.
At OCSI, there are certain structures we've "solved", and certain ones we haven't and which still fall into ad-hoc processes. Our sprints are pretty smooth now (and I'm always happy to talk about this to people if they're interested in how we do it), but our prioritisation between products still needs a lot of work.
Similarly, as my own work jumps between so many different strands, and I've never been able to come up with that micro strategisation – all the past year, with mini post-its, and Trello boards, and notebooks, and to=do lists – these are all just mini strategies, disposable like spring breezes, but capable of establishing entire shipping routes.
Having come to this realisation, I think it's doable. I think I can draw on the other prioritisation frameworks I've used to get some kind of micro-process in place – something small that can deal with whatever life throws up but that, most importantly, lets me be creative within its bounds. Something that keeps me in check in order to set me free.
Freedom is slavery
The many worlds I'm involved in really hit home last week – although oddly not for the usual reasons. Generally, it's easy to get stressed when there are lots of plates spinning and all are shouting to be looked after.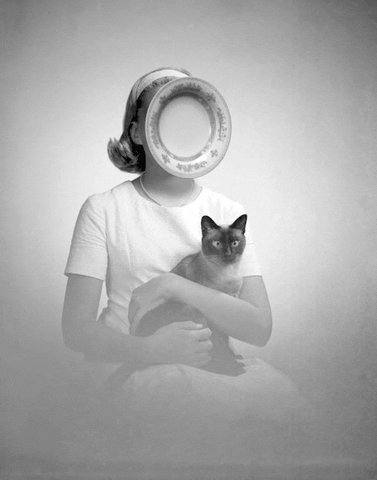 However, last week was this weird mix of NOTHING URGENT plus HALF TERM. I had plenty to be getting on with, but no real sense of direction, and aware of normal homelife routine being thrown as well. On top of that , it was my second week of working 2 half days, instead of having 1 whole day off, and my brain kept telling me that THIS IS NOT THE DAY YOU THOUGHT IT WAS.
So by Wednesday (oh yeah, and hours of pancake cooking on Tuesday)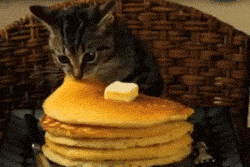 …by Wednesday I was pretty scattered, drifting a bit. Some lunch plans didn't come through, and I hadn't really worked out my week. I wouldn't say I was a mess, but I felt very … unstructured. Which had a bit of a knock-on effect, I think. Not guilt, per se, but some sort of weird dissatisafction that must, MUST come from learning how to be "productive" over the last few years. All this GTD shit – it's not healthy I tell you. Feels weird to relax.
So this week (whoa, spoiler!)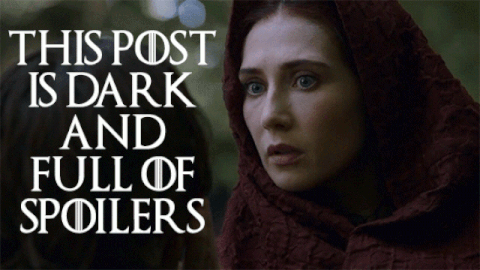 …this week, I've made sure I've done two things:
work out the smallest possible amount of work each plate needs to move it forwards
assigned a day to each micro action
Hey look, more micro stuff! I should turn this into a theme or something.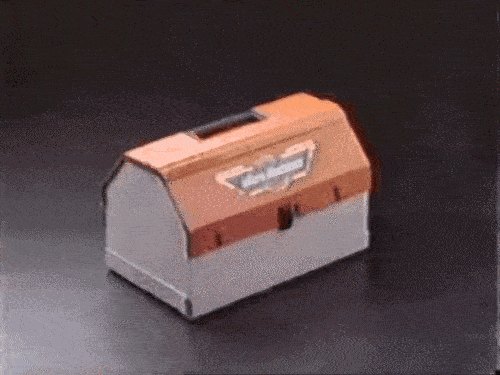 Oh right yeah weeknotes nearly forgot sorry
So despite all the moaning, I actually got some good stuff done. Liiiiiike:
Cemented the roadmap for Hive Pixie in place, by writing it out in lots of bullet points, and turning it into proper Epics and Stories in Jira. Chatted to Emma (senior researcher) about updating reports, and I may have to dig out some code I wrote ABOUT 8 YEARS AGO. That's from before #son1 was born.
Had a nice 1-1 catchup with Kim (marketing lead)
Had a nice 1-1 catchup with Gregor (sysadmin), which was also good because we now have a regularly-scheduled meeting in the calendar, which can be difficult when people are part time but this feels like a goo result coming out of a recent Annual Review. Calendars are amazin.
Caught up with Kim and Joel (user support) following on from conversations with some users about some upcoming mapping features – this was good because we don't do a lot of 'formal' user conversations up front, and so we didn't learn a huge amount of new stuff, but it fees like it's been really good practice to generate questions, get in touch with people, and then bring the results together. I do like this kind of process practice.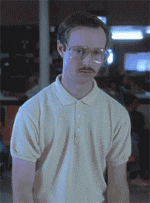 Sprint, despite wearing at least 3 different Product Owner hats
Being in a fruitful developer-based retro for our use of VMs, which are coming along nicely
Ohhhhhh, probably other stuff too, you know how it is weeknoters. I dunno. I could be making all this up, or it could all have been some whaced-out dream for all I know.
Anyway, next week I'm going to write about empathy and cognitive load, if I remember. STAY TUNED.
Other stuff what I've wrote recently
Also been
Reading M Train by Patti Smith, and therefore also getting into the Patti Smith back catalogue.
---
Also published on Medium.