Welcome, reader. Here are some weeknotes…
Before the week…
What am I looking forward to this week?
Thinking through the next steps of the tech team Roadmap. Keep on running, and all that. And there's good potential to line up some really satisfying work for the team over the summer.
What am I not looking forward to this week?
Balancing a bunch of work stuff with chicken pox childcare.
What am I not sure about?
Planning for upcoming busy with people being away, or out and about. Takes a lot of effort to keep the dots joined.
Expected theme
Lots and lots of tiny steps.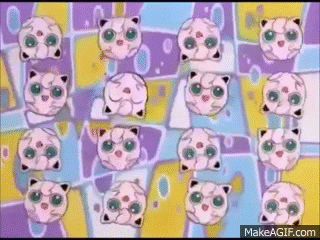 After the week…
Actual theme
A strange sense of getting things done without being there much.
What surprised me?
Getting excited about doing public speaking – see Friday.
Space for links.
"But more prosaically I am missing two things from my diary:
– time to do some proper thinking and get into 'flow' so I can do more than just respond to things (and avoid getting into the habit of doing this as the weekend)
– Some unscripted time where I be available to my team for follow up actions and checkins on projects"
Why Small Teams Win: "When everyone knows and understands exactly how their contribution adds to the final product, everyone on the team ends up creating better work."
Monday
Bonk Halliday.
Tuesday
Half day. Early in for an early finish, only to find some hastily arranged meetings and other people on sick cover. This is fine, but in combination with my own hours being thrown around, meant I spent some time rejigging my thoughts and plans for the next few days.
Re-prioritised the important stuff I could help with. Warned the team about stuff that was likely to get pushed. Succinct summaries in Slack as a reference point for later.
Chatted to our partners on GDPR. Trying to bring everything together in a smooth, organised fashion, but I suspect that's not going to happen, now that we've discussed everyone's diaries.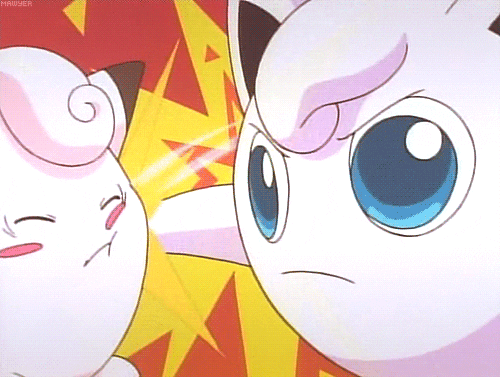 CALENDAR BATTLE – MAY 25TH, I CHOOSE YOU
Discussed product pricing with Kim and Stefan. Felt for the first time that I kind of got this stuff – how market development is all about a balance between revenue and sustained business, but also how it can dovetail with opportunity. We're looking like we need to discount a little to pull in certain clients, but the cleverer approach ties this in with market opportunity 3 or 4 years ahead, the potential for expanding the team in the short term, and opening up new projet ideas.
They might not work out, but it all makes sense in my head. (Obviously this lack of angst and puzzlement makes for rubbish weeknotes. Sorry.)
Finished by fixing a web thing which I'd got stuck on. Again, crap weeknoting. (Lesson being learned: uh, look in the obvious config files? #mindblowing but #smalltruths)
(Better lesson learned: Legacy code is complex and I don't think our current approach to exploring it is particularly geared up for easy access or collaborative exploration.)
Wednesday
Had to cover #son2 as his reign of pox came to an end. Did some gardening and went to the playground.
BECAUSE I LIKE THIS GIF
Thursday
Long sprint planning meeting in the morning. There's a lot of stuff coming up, with a self-imposed deadline at the end of the month, so useful to talk it all through. But still feels like it's hard to get a basic overview of priorities, and that we're still spending a lot of time deciding whether other work should come in or not.
Maybe that comes down to a mix of three things?
1. Focuses are discussed, but not strongly adhered to – can we be clearer on priorities in the days before the planning meeting?
2. The world is changeable – c'est la vie, but can we be clearer about whether a change necessitates an interruption to expected focuses?
3. Skill sets – what personal attributes do people need in order to make a decision quickly – Familiarity with the work? An interest in progress rather than complete correctness? Sharp rationalising?
Strikes me that playing games with time limits on might be a good exercise for decision-makers in group environments – I'm thinking stuff like speed chess, or any fairly fast, but complex game.
In general, I wonder if there's a link between playing games and effective decision making?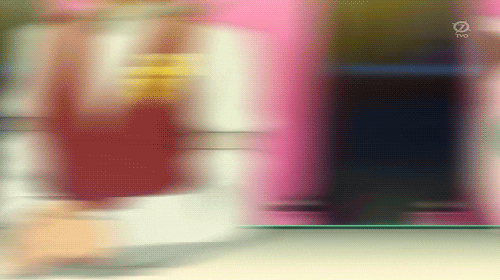 YOUR TURN, JIGGLYPUFF… TO MAKE AN INFORMED RESOURCE-DRIVEN STRATEGY MOVE
Good retro on scope creep, which turned into looking at different kinds of specification and clarity/uncertainty. I have a personal action to plan out longer term estimates and business value measures better, but realistically not going to happen in the next few weeks.
Also finally, finally had a good session with Excel or improve our reports on Hive Pixie. I can see an end now, now that the Proof of Concept has been proved. Very happy.
And this sprint, in our Pokémon-based naming system, is the classic "Sprint Jigglypuff". Generally a good feeling today, and seems appropriate for Eurovision week!
SAVE YOUR ENERGY FOR SATURDAY, JIGGLY
Friday
Worked from home for domestic logistic reasons. Which worked out well and got loads of stuff done. Mostly digging into my email Backlog, and digging out policies for all the third party services we use. Woooohooooo.
Must dedicate more time to maintaining emails – what is the best time of day for this?
Scarily, I've signed up to do a quick talk about Democratising Big Data at the end of June – looks like I'm the only non-academic-Doctor talking. Feeling a little sense of imposter syndrome I guess, but not as scared as I would thought I'd be.
I've got to send a quick abstract of the talk next week, which is forcing me to think about my point, and my narrative – and I'm actually getting really excited about it! So I just need to fend off the feeling of Imposterness with some confidence that I know the subject (a decade of working in the area helps – A DECADE) and a clear line that I can follow, so I don't go off into strange waters.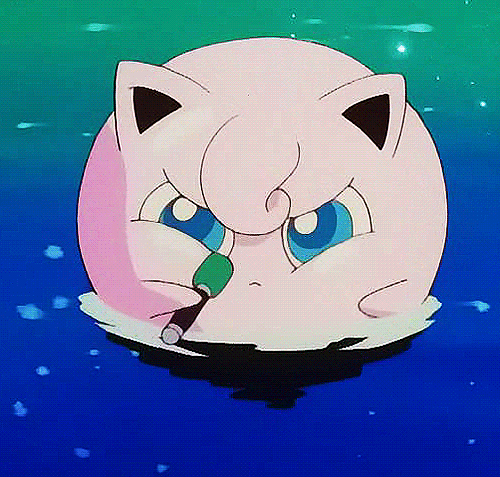 ANY QUESTIONS FROM THE AUDIENCE?
Future plans
Been writing up a blog post on Code Review Culture following on from last week's notes – I will finish it this week.
Also Ian noted his interest in a broader series of posts, looking at establishing a culture of errors more generally, so I'm hoping to start plotting a few on this.
Kultcher
Reading
Pondwatch
Saw two ducks having a right old barney with each other. Didn't know whether to break it up or what.
Fish were jumping on Tuesday morning. Pretty big too, size of a human footy I reckon.
The bluebells are still out!
---
Also published on Medium.