Actual Theme
Bit of a strange, scattered week this week. I don't think I'm going to be able to stick to my usual structure of expected-thoughts vs actual-thoughts, so I'm going to launch in and just note down what I need to get off my chest. Was lovely to be so linked to by Katie Attwood this week though (the joy of publishing late) – I think a bit of a refreshed look at week notes this series has really paid off.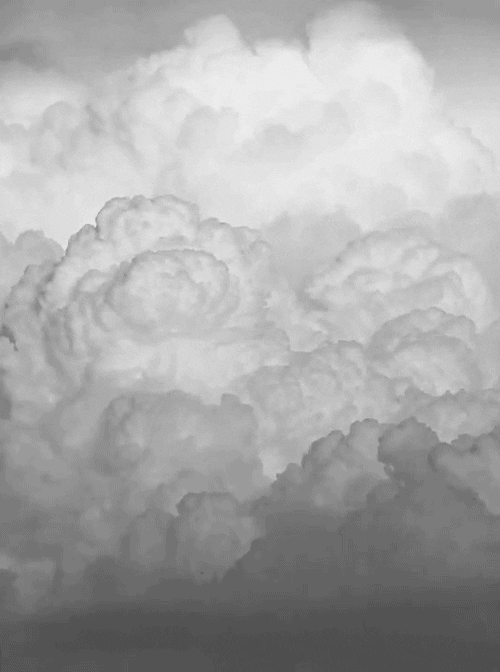 Monday
Memory clouds, like the sea mist that rolled into town as I got off the train. G-cloud. Excel. WordPress. Unremarkably productive.
Tuesday
Planned power outage in the whole office building. Worked from home, which meant finally getting a semi-decent mysql gui client on linux. Bugfixing. Document writing.
Wednesday
Spent the morning fixing a couple of bugs – the power outage had a few knock-on effects which we hadn't encountered before, so we had to scramble to get things fixed before a webinar later in the day. Then I had to go back to the same bug as the day before, which had reared its ugly head again. Technobabble here, but need to line up some time to fix it properly. One of the more frustrating duties of Head of Tech is that design flaws can come from any one person in the team, but if it goes wrong, it's up to the lead to sort out time and skills to fix it. Or maybe that's just me?
Also put in a small stake against casual feminism. I'm not sure it helped, but I've been trying to see things from a different viewpoint following on from a couple of discussions recently, and maybe I'm starting to see the issues a bit more clearly? Dunno, still feels like a whole conversation to be had in private. Not sure why. To easy to feel like you're shouting about it, going "LOOK AT ME, I'M SUCH A FEMINIST MAN."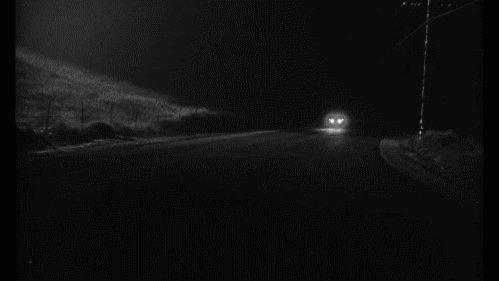 Thursday
Thursday was long and intense, not helped by being groggy when I awoke, having one ear blocked, the office air seeming to hang with its own tension, and witnessing a minor road incident. Our "internal analysis" session looked at 4 more S's from McKinsey: Structure, Style (of management, etc), Staff and Skills. Given there was a lot of history we hadn't ever really discussed before, it brought a lot of things to the surface, which is good I think, but draining. At one point I think I was having an argument, but I was zoning out to the point where I couldn't tell you what it was about. That's not great.
Personally though, it reinforced my view that getting good feedback at the moment is really hard for me – I don't feel I have the opportunity, openness or, perhaps, trust, to ask anyone what I could/should change, or what impact I'm having. I'm very much in my own filter bubble, which is something I wasn't expecting to affect me so much, and it was actually encouraging to hear that others would like to both give and receive honest feedback.
I'm further resolved to just be open about it, and ask specific people for feedback next month. If people aren't going to offer to do me a 1-1, I'm going to have to do it myself. Ho hum. There's also a lot of legacy around, which I need to clear up on. June could be emotional.
Friday
Me birthday. Going to have brekkie in a nice cafe, then go for a walk to the coast and back over the hills.
Culchure
Reading
Taoism by John Blofeld – how have I not picked this up from my pile of books before?
What is Feminism? by Bea Appleby and Louise Spilsbury – A slim book intended for older children and teenagers, but I wanted something fairly simple and impartial as an introduction to some of the ongoing discussions and wider 'theory'/discourse about the subject, which it was.
Seeing
Saw The Shape of Light exhibition at the Tate Modern yesterday – without kids. Recommended for fans of abstract monochrome photography through the ages – I very much enjoyed it, plus great to traipse round the South Bank for a whole day.
Pondwatch
Not much this week – no duck fights. I went to help out on Tuesday evening, but everyone finished just as I got there.
The bluebells are gone now too. I didn't manage to see them properly this year.
---
Also published on Medium.